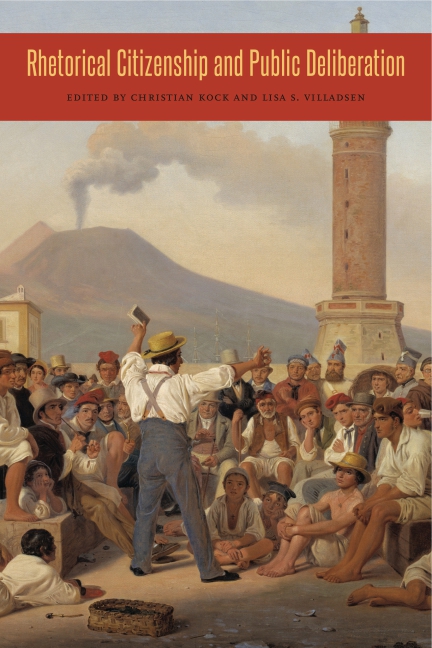 I fantasise about the day when the people who fancy themselves the champions of liberal capitalist democracy – you know the Business Class set – will realise that they are munching through the landscape and, as Schumpeter argued – following Marx – that they were undermining the very foundations of their good fortune. Looking at Inter State Dispute Settlement (ISDS) as enshrined in various (don't make me laugh) 'free trade agreements' in which those in Business Class get to make judgements on how domestic law applies to foreign investors – rather than the institutions we evolved since Magna Carta to deliver the rule of law – they'll say to themselves "Is it really a good idea to tear all that up to make sure we can keep tobacco brands safe from democracy?"
Likewise they might be wondering, in the light of the rise of people like Donald Trump, if the increasingly toxic brew of vox pop democracy to which the relentless drive for eyeballs in media has done so much to contribute, is such a great deal. Sure enough the befuddlement and endlessly wound up state of the electorate provides a way for vested interests to survive and prosper despite periodic elections to elicit the consent of the governed. But things are getting scary, and they're getting scary quite fast.
There are plenty of occasions in which people warn that 'the market' won't be pleased with one thing or another – one 'signal' or another that the electorate might send. Mostly it's hooey. But the worrier in me senses more than a grain of truth in Anatole Kaletsky's concerns about Brexit:
If Brexit wins in a country as stable and politically phlegmatic as Britain, financial markets and businesses around the world will be shaken out of their complacency about populist insurgencies in the rest of Europe and the US. These heightened market concerns will, in turn, change economic reality. As in 2008, financial markets will amplify economic anxiety, breeding more anti-establishment anger and fueling still-higher expectations of political revolt.
The threat of such contagion means a Brexit vote could be the catalyst for another global crisis. This time, however, the workers who lose their jobs, the pensioners who lose their savings, and the homeowners who are trapped in negative equity will not be able to blame "the bankers." Those who vote for populist upheavals will have no one but themselves to blame when their revolutions go wrong.
Of course they may have no-one to blame but themselves, but something tells me they won't be blaming themselves.  Continue reading →