---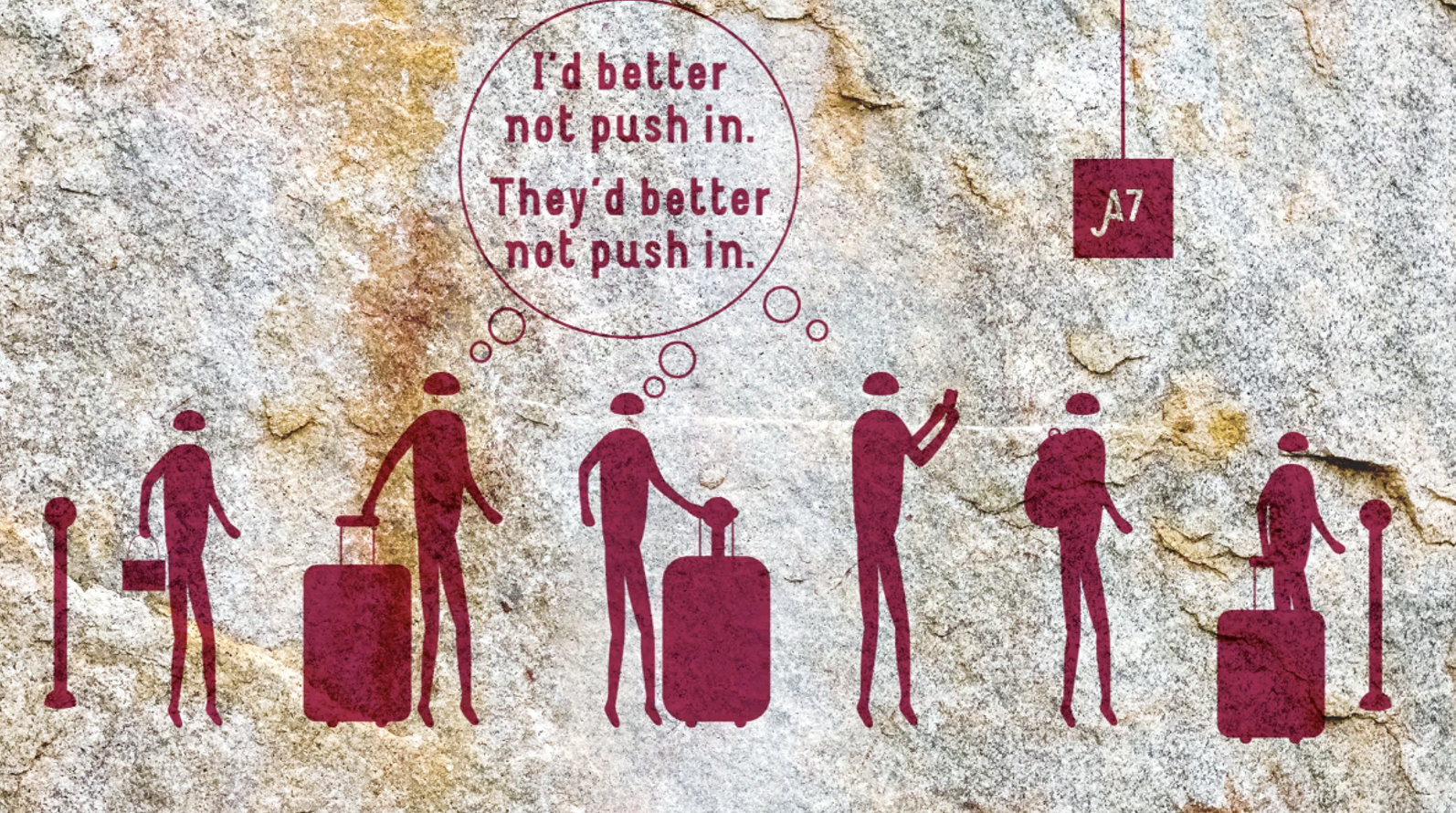 Re-evaluating the "equality-efficiency" trade-off
Herewith an article that was published by INET a couple of weeks ago, and Evonomics more recently. I'm republishing it here as it's my 'blog of record' as it were, but also because it enables me to make notes to file as comments.
Vice always comes disguised as virtue. No exceptions.

Introduction
The organizing ideas of a discipline determine what gets seen and what does not. Because they dominate disciplinary commonsense and operate as a system, those ideas are difficult and disruptive to change. This is a particular problem for economics. For it emphasizes technical mastery, far more than critical scrutiny of the ideas behind the techniques and the reformulation of those ideas as experience unfolds. This essay provides just one example of the costs of this unhappy arrangement.
One way economists describe their discipline to themselves has proven beguilingly seductive since it was codified by Lionel Robbins 90 years ago — that economics is the science of scarcity and that it is, therefore, paradigmatically about trade-offs. So ingrained is this approach that my questioning it may come as a shock. But that is my purpose here. As Mark Twain apparently didn't say, "it's not what you don't know that gets you into trouble, but what you know for sure that just ain't so." Indeed, I show this approach has become a kind of counterfeit metaphysics — a means by which practice becomes increasingly thoughtless and alienated from economic reality whilst practitioners affect rigor and insightfulness.
Here's an introductory example of the way in which trade-offs are assumed as necessary when they are anything but. In the 1970s, manufacturers presumed there was a necessary trade-off between cost and quality. Quality improved as one increased spending on tighter tolerances and more inspectors to catch production errors. But Toyota developed a profoundly different approach in which meticulous attention to getting it "right first time" in the production chain dramatically improved quality and lowered cost. Moreover, this set the stage for future productivity growth as production teams strategized and bug-fixed their way to endless design and workflow optimizations. Astonishingly, within two decades Toyota's labor productivity was four times that of its American rivals. By the mid-1980s, the two car models with the highest build quality were luxury Mercedes Sports (assembled with more inspectors per car than any other) and the Toyota Corolla (assembled without any inspectors at all)!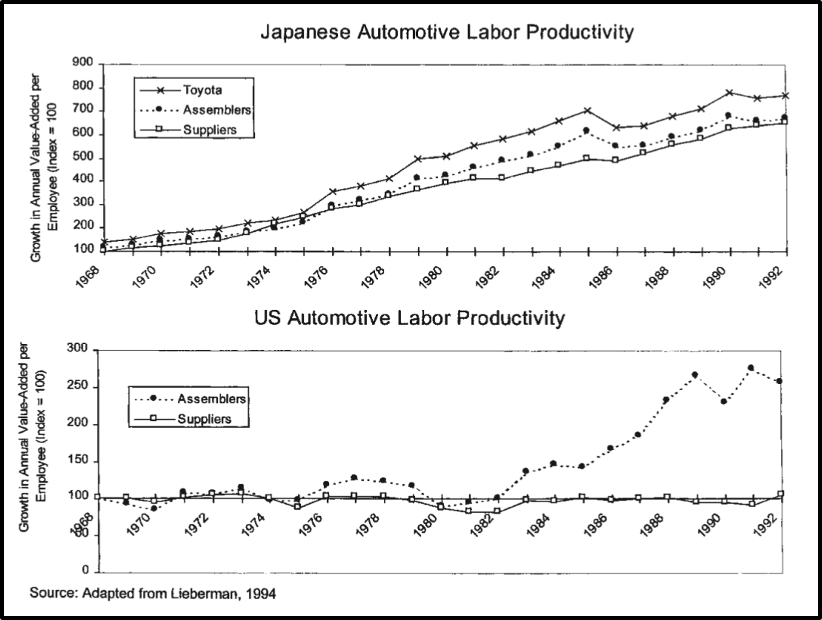 Is it too much to expect that economics might be fascinated with such phenomena, and obsessed with finding and exploring such "free lunches" and bringing more of them into being? Alas, economics' all-purpose method discourages curiosity about such things when it's not altogether assuming them away. Numerous sub-disciplines of economics have emerged in the last generation, but they've all emerged from the internal imperatives of the discipline — from innovations in economic theory, econometric method, or data availability. None of these, of any professional significance, has taken its cue from emerging phenomena in the economy itself despite some remarkable developments that have shown us new forms of economic relations. Peer production and the collective debt obligations behind microcredit are some examples. Toyota's production system is another example.
Toyota wrought far-reaching and subtle transformations to a whole socio-technical system. After a decade of denial, American firms spent the next decade trying to copy Toyota's method. We can see this in the chart above as we can also see the Americans' failure. As Edwards Deming (the American process control engineer who'd helped develop the Toyota system) put it mischievously, "American management thinks that they can just copy from Japan—but they don't know what to copy!" Put differently, the methods of American management rendered how Toyota achieved its miracle invisible. By a similar means, the miracle remains invisible also to neoclassical economics, a subject on which we expand in what follows.
Economics Strives to Become a Science Continue reading