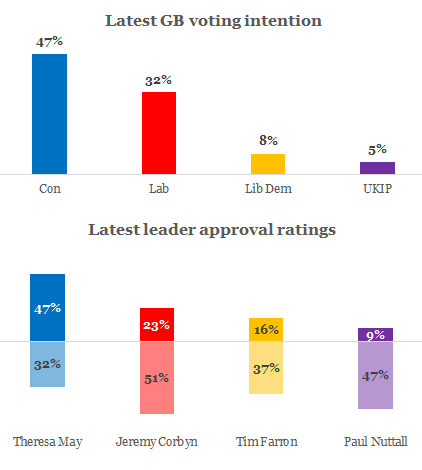 There's a lot I don't understand. We don't have enough space of a proper survey but let me give you an example. Pistachios taste better than hazelnuts. Much better. And yet hazelnut ice cream and gelato are much much yummier than their pistachio equivalents. As I recall someone writing in a university student newspaper in the early 1970s "verily it is a mind fucker".
Anyway, so much for theory. What I don't understand is this. Brexit is a Serious Thing. It's the most important political decision they talk about Back Home.[1. ClubPony expression for Old Blighty.]. It's a big deal politically. And it's a big deal for a lot of Brits. Now as I understand it, while the Conservatives and the Labour Party have been browbeaten by a 52% popular vote into supporting Brexit, which they both think is a bad idea. I began this post thinking that the LibDems were against Brexit. But on checking on their manifesto, it turns out the spin-meisters have been hard at work. They're 'finessing' their position as we might say and propose a second referendum.
Moreover the UK has a very unfair first past the post system of selecting who wins seats to the House of Commons. That means that the Conservatives and Labour start from a base of at least 30% with the LibDems and other parties getting another 30%. So if someone gets to 40% of the vote they're able to form a government.
So just as I don't understand the alchemy by which not especially nice hazelnuts make very nice icecream, I don't understand why the LibDems aren't doing better in the UK election. True, if I were the LibDems I wouldn't have that spin doctor airbrushed position for another referendum. I'd just be against Brexit – the anti-Brexit party. Can't be more democratic than stand for a platform and then introduce it. But what would I know? I just don't understand why all those people who were and remain horrified by Brexit aren't intending to vote against it at the election. In fact the LibDems vote has been falling since the election was called.
Like #Srsly. Help me out here. What am I missing? And no question begging answers like "people identify too strongly with the Conservative or Labour parties".